Welcome to Derek Patterson Art...
Thanks for stopping by! I'm a Louisiana artist that creates a wide range of mixed media artwork. If this is your first time visiting, be sure to check out my Instagram where I upload videos of what I'm currently working on. You can follow the link below. You can also follow me on Facebook by following the link at the bottom of the page. If you have a special request, email me at the top of the page under the "contact" tab, and I'll be happy to help you.
Thanks again for your support!
-Derek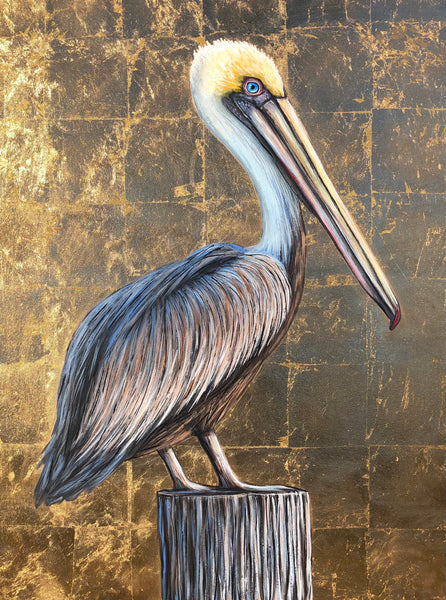 New Gilded Birds on Canvas!
Come check out my instagram for videos on whats new in my studio! For pricing or size inquiries please email me on my contact page at the top of the screen.
Click here> instagram